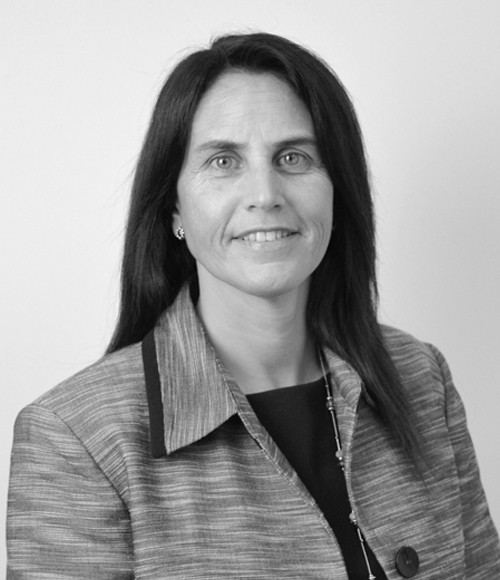 Vesna Camelio
Associate

vcamelio@carey.cl
+56 2 2928 2216
Her practice is focused on banking, corporations, foreign investment, capital markets and commercial law.
REPRESENTATIVE EXPERIENCE
Banco de Crédito e Inversiones and Bci Corredor de Bolsa on the acquisition of all the financial and credit cards business of Walmart Chile and the entering into a long term cooperation agreement in order to further develop the retail financial business in Chile. The operation involved the purchase of all the issued and outstanding shares and company interest of Líder Corredores de Seguros y Gestión Financiera; Operadora de Tarjetas Líder Servicios Financieros; Servicios y Administración de Créditos Comerciales Líder; Sociedad de Servicios de Comercialización y Apoyo Financiero y de Gestión Presto, and Servicios y Cobranzas. This transaction was subject to the approval of the National Economic Prosecutor Office (Chilean antitrust authority) and the authorization of the Superintendency of Banks and Financial Institutions.
ING Group on the sale of its Chilean pension business and related investments for USD3.8 billion to Grupo de Inversiones Suramericana (Grupo Sura).
British Gas on the sale of 20% of GNL Quintero shares to Enagas for USD176 million.
TNT on the purchase of 100% of the shares of LIT Cargo.
Deutsche Bank and JP Morgan, as underwriters, on the issuance of bonds by BancoEstado for USD500 million.
Empresas Juan Yarur on the sale of 40% of the companies belonging to BCI Seguros (BCI Seguros Generales, BCI Seguros Vida, Zenit Seguros Generales and a part of Auxilia Club Asistencia) to Mutua Madrileña Automovilista, for approx. USD228 million (CLP160 billion).
Megalux, a Chilean optical laboratory owned by the Schröter family, in the sale of its 100% stake to Essilor, the world's largest manufacturer of ophthalmic lenses.
Julius Baer Bank on the acquisition of the Chilean Merrill Lynch Financial Advisory Entity, as part of the acquisition of Merrill Lynch's International Wealth Management business outside the United States.
ACTIVITIES AND MEMBERSHIPS
Member of the panel of the Arbitration Center of the Santiago Chamber of Commerce.
Assistant Professor of Civil Law, Universidad Católica de Chile (2000-2002).
Assistant Professor of Civil Law, Universidad Diego Portales (1997-1998).
Assistant Professor of Commercial Law, Universidad Católica de Chile (1994).
Member of the Chilean Bar Association.
PUBLICATIONS
Co-author of the Chilean chapter in ICLG - Foreign Direct Investment Regimes, Global Legal Group (2020-2021).
EDUCATION
Law, Universidad Católica de Chile (1994).
Financial Accounting for Lawyers Course, Universidad del Desarrollo (2002).
ADMISSIONS
LANGUAGES