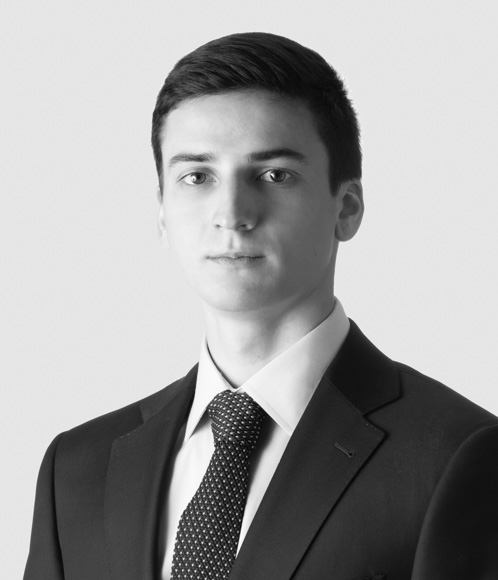 Pablo Bauer
Associate

pbauer@carey.cl
+56 2 2928 2231
His practice focuses on corporate and commercial law, mergers and acquisitions, capital markets and general practice.
REPRESENTATIVE EXPERIENCE
Equinix, a US multinational company and the world's largest data center and colocation infrastructure provider, on the acquisition of Entel's data center business in Chile and Peru for UF18,580,000 (Unidades de Fomento, approx. USD703 million).
Grupo Gibraltar  on a joint venture with the private equity fund IG4 through its subsidiary Adelco, the largest food distributor in Chile, with operations in Peru and Mexico, for USD114 million. The joint venture included a share subscription agreement of Adelco by which Grupo Gibraltar agreed to contribute assets (including its distribution business and several real estate properties) and IG4 agreed to contribute USD57 million in cash. The parties also entered into a shareholders agreement to regulate Adelco's corporate governance and some restrictions to the share transfer.
Digital Bridge, a US real estate and infrastructure equity fund, on the purchase from Linzor Capital of 100% of Mundo Pacífico, one of the main telecommunications companies in Chile and provider of Internet, mobile telephony, cable television and optical fiber services..
ACTIVITIES AND MEMBERSHIPS
Teaching Assistant of Tax Law, Universidad Católica de Chile (2020).
Researcher, Ministry of Justice and Human Rights (2019).
EDUCATION
Law, Universidad Católica de Chile (Summa Cum Laude).
Academic Exchange, University of Edinburgh, Edinburgh, United Kingdom (2020).
Honor Scholarship, for the career best entry score, Universidad Católica de Chile (2015).
San Alberto Hurtado Cruchaga Award, for academic excellence in Labor Law and Social Security and service vocation, Universidad Católica de Chile (2021).
ADMISSIONS
LANGUAGES