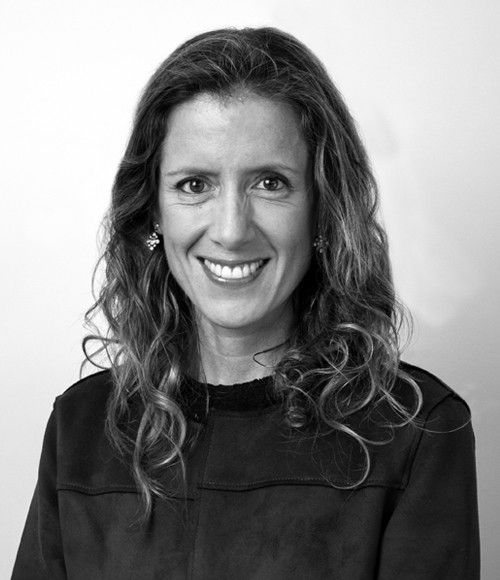 Mariana Sepúlveda
Senior Economist

msepulveda@carey.cl
+56 2 2928 2207
Member of Carey's Corporate, Mergers & Acquisitions, Antitrust and Regulated Markets, and Tax Groups. Her practice is focused mainly on economic analysis in antitrust, regulation, mergers and acquisitions; and transfer pricing for local and international tax consulting, capital markets and foreign investment transactions.
REPRESENTATIVE EXPERIENCE
Banco Santander Chile on the mandatory merger control procedure before the National Economic Prosecutor (FNE) regarding the creation, in partnership with Zurich Insurance Mobile Solutions, of an autonomous joint venture for the development and provision of digital insurance brokerage services. The notification process involved assessing overlaps in horizontal and vertically related markets. The FNE granted clearance to the concentration operation without conditions.
Fresenius Kabi Chile and Laboratorios Sanderson on the defense against a lawsuit submitted by the FNE for an alleged bid rigging collusion. The FNE accused Fresenius Kabi, Sanderson and Laboratorios Biosano of colluding from 1999 to 2013 on several bids conducted by Cenabast (Chilean public institution which centralizes the acquisition of medical products for the public sector).
Cencosud on its defense regarding a lawsuit submitted by the FNE against Cencosud and two other supermarkets, for alleged collusion in fixing the resale price of chicken in the grocery store market.
Mitsui O.S.K. Lines on the defense against a lawsuit submitted by the FNE against several car shipping companies for alleged bid rigging collusion.
ACTIVITIES AND MEMBERSHIPS
Head of Research, Econsult Capital (2013-2017).
Deputy Manager Development and Planning, Econsult (2009-2012).
Senior Analyst Economic and Financial Consulting, Econsult (2007-2008).
Associate Director, Corporations, Fitch Ratings, London (2005-2006).
Associate Director, Fitch Ratings, Chile (2000-2004).
Research Assistant, Duff & Phelps, Chile (1999).
RELATED AREAS
EDUCATION
Economist, Universidad de Chile.
Degree in Antitrust and Competition Law, Universidad Católica de Chile (2017).
LANGUAGES