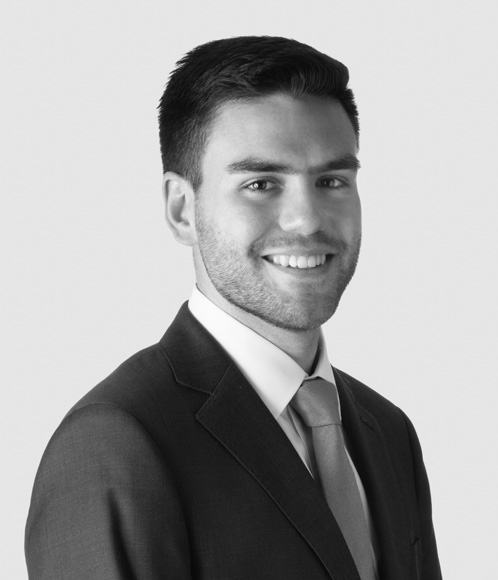 REPRESENTATIVE EXPERIENCE
Deutsche Post (DHL) and J.F. Hillebrand Group AG, companies active in the freight forwarding market, before the FNE on the concentration by which DHL acquired control of the latter.
Patria Investments before the FNE on the acquisition of Moneda Asset Management, a leading asset manager based in Chile.
Cencosud on various procedures before the Antitrust Court (TDLC), including a procedure for the remotion of an obligation according to which they must consult the TDLC any concentration ocurring in the supermarket industry in Chile prior to its implementation, a procedure initiated by Conadecus, requesting the approval of a lease agreement related to the installation of a  supermarket, and finally a procedure initiated by the Trade Association of Retailers (AG Retail), aimed to review the shopping centers market, in which Cencosud is one of the biggest players.
Enel on a merger control notification before the FNE, regarding the acquisition of Enel Transmisión Chile, a subsidiary of Enel, by SAESA Group.
ACTIVITIES AND MEMBERSHIPS
Teaching Assistant of Antitrust Law, Universidad de Chile (since 2021).
Teaching Assistant of Civil Law, Universidad de Chile (2020).
Law Clerk, Mergers Division, Fiscalía Nacional Económica (2018-2019).
PUBLICATIONS
Co author of Chilean chapter "Competition Law Treatment of Joint Ventures, A Jurisdictional Guide", IBA (2022).
Co-author of the Chilean chapter in The Guide to Corporate Compliance - Navigating Competition Rules From a Chile Perspective, Latin Lawyer (2022).
RELATED AREAS
EDUCATION
Law, Universidad de Chile (Summa Cum Laude).
"Collusion" Course, Universidad de Chile (2020).
"Antitrust Litigation: Practical Aspects and New Trends" Course, Universidad de Chile (2021).
ADMISSIONS
LANGUAGES