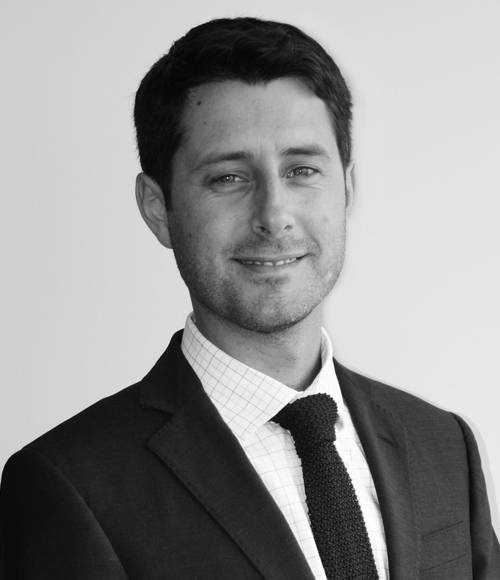 Juan Pablo Vukasovic
Associate

jvukasovic@carey.cl
+56 2 2928 2223
His practice focuses on advising local and foreign clients on infrastructure, engineering and construction projects, mining complexes, power plants, fish farming complexes, road, hospital and port infrastructure, EPC, EPCM, BoP and O&M contracts, projects administration and support in litigation derived from them.
REPRESENTATIVE EXPERIENCE
A mining company on the development of the contractual strategy, preparation and negotiation of various contracts (PM, EP, EPC, CC) for the expansion of its facilities in Chile for over approx. $4.5 billion.
A mining company on the preparation and negotiation of an EPC-CM contract, and the administration of the development project of a desalination plant and the expansion of its grinding line for approx. US$1.5 billion.
An energy company on the preparation of contracts for the development of a green hydrogen pilot project in Chile.
Several energy companies on the analysis of bankability, drafting and negotiation of contracts for the construction and operation of solar and wind energy projects in Chile.
An international engineering company on the preparation and negotiation of contracts for projects related to mining, port and energy infrastructure industry in Chile.
Companies from various industries on the administration of their projects, the strategy and preparation of claims, and the litigation that results from them.
Local and international consortiums on the preparation of construction contracts for concessioned highways.
Several international companies on the financing for the development of infrastructure projects in Chile, Mexico and the Caribbean (Cleary, Gottlieb, Steen & Hamilton).
AWARDS AND RECOGNITIONS
Recognized in Projects and Infrastructure, The Legal 500.
ACTIVITIES AND MEMBERSHIPS
Foreign Associate, Cleary, Gottlieb, Steen & Hamilton, New York (2018-2019).
Legal Counsel, BHP Billiton (2015-2017).
Teaching Assistant of Civil Law, Universidad de Chile (2015-2017).
Member of the Chilean Bar Association.
EDUCATION
Law, Universidad Católica de Chile (Magna Cum Laude).
Exchange student, University College of London, England (2010).
LL.M., Columbia University (Harlan Fiske Stone Scholar), New York (2018).
ADMISSIONS
LANGUAGES