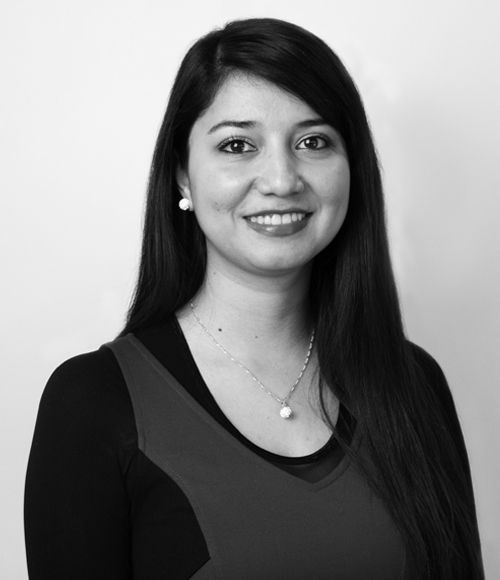 Paulina García
Associate

pgarcia@carey.cl
+56 2 2928 2212
Her practice areas focus in employment and labor law, including hiring and termination processes, employee benefits, compensation plans and complex incentives plans, outsourcing agreements, human resources policies, labor due diligence processes, employment matters derived and/or associated to M&A processes, internal investigations, social security matters, among others.
REPRESENTATIVE EXPERIENCE
A global supplier for the food & beverages, power & energy and industrial markets on a complex internal investigation due to a labour harassment complaint made by an employee against two other employees and one consultant.
A financial institution focused on granting financial services to vulnerable entrepreneurs on a massive termination process which took place simultaneously in several regions in Chile.
An international sanitary company on the labor aspects related to the acquisition of a local entity and its associated companies in Chile. The advice included labor issues in the due diligence and negotiation of the purchase agreement; and collective employment agreements which involved 902 employees and several unions.
An important solar energy company on the internal reorganization process derived from the gradual termination of its global power plant business operations in Chile. This reorganization process included the termination of several employees, redistribution of the remaining duties and the modification of employment conditions. The reorganization process was conducted successfully and all terminated employees signed their labor discharges with no further contingencies for the company.
A telecoms company on the labor and employment matters related to the acquisition of a group of local entities, which involved 348 employees, one intercompany union and one collective agreement.
Several companies on labor audits and internal investigations for compliance issues and other relevant internal affairs.
Several companies on a day-to-day basis on general labor matters such as terminations, legal consultations, negotiations with employees, updating of documents and policies; and compensation plans, among others.
ACTIVITIES AND MEMBERSHIPS
Member of the Mentoring Program for Young Lawyers of the Chilean Bar Association (2021-2022).
Teaching Assistant of Civil Law, Universidad Católica de Chile (2015-2019).
Member of the Chilean Bar Association.
RELATED AREAS
EDUCATION
Law, Universidad Católica de Chile.
ADMISSIONS
LANGUAGES