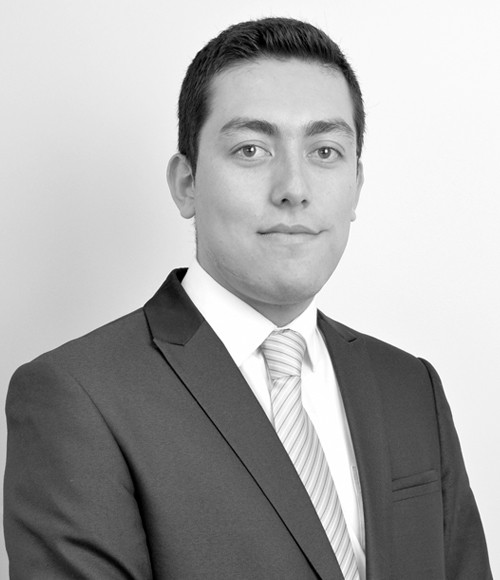 Pablo Gangas
Certified Accountant

pgangas@carey.cl
+56 2 2928 2226
Certified Accountant of Carey's Tax Group. His work is mainly focused on tax audits, advising domestic and foreign clients on personal and corporate tax planning, local and international tax consulting, and mergers and acquisitions.
REPRESENTATIVE EXPERIENCE
Several companies in tax due diligences for the process of companies acquisitions.
Several companies in several defense proceedings against the Chilean IRS in company audits.
Several family groups in the process of voluntary declarations of capital abroad.
RELATED AREAS
EDUCATION
Certified Accountant, Universidad de las Américas.
Degree in International Accounting Standards IFRS, Universidad de las Américas (2014).
LANGUAGES
Spanish.