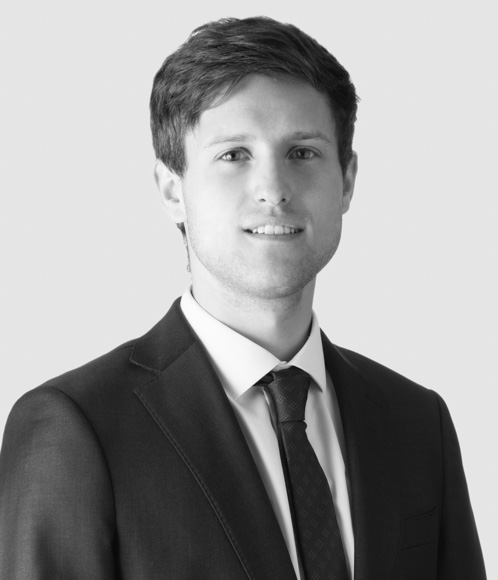 REPRESENTATIVE EXPERIENCE
Canadian Imperial Bank of Commerce on the amendment and extension of a corporate revolving credit facility from USD225 million to USD500 million, plus USD100 million accordion, granted to Capstone. The proceeds were used to repay an existing debt facility with Glencore Chile, which was previously raised in connection with the Mantos Blancos concentrator development project.
Corporación Interamericana para el Financiamiento de Infraestructura (CIFI) on a credit facility agreement and ancillary documents, under Chilean law, with Enerside Solar Chile I for up to USD10.31 million for the development and construction of a PMGD portfolio of photovoltaic solar energy generation projects in Chile. Also, on another tranche for approx. USD2.3 million to finance the associated VAT.
DigitalBridge on a new term loan facility, added to an existing credit agreement entered into with a group of Chilean banks.
Celeo Redes regarding a bridge loan agreement granted by an important financial institution to APG Energy & Infra Investment Chile Expansion to finance the acquisition of 100% of Transmisora Eléctrica de Quillota.
ACTIVITIES AND MEMBERSHIPS
Junior Teaching Assistant of the Antitrust Program, Universidad Católica de Chile (since 2021).
Teaching Assistant of Commercial Law, Universidad Católica de Chile (since 2020).
Law Clerk of the Mergers Division, National Economic Prosecutor's Office (FNE) (2018-2020).
EDUCATION
Law School Graduate, Universidad Católica de Chile.
Academic Certificate in Economics, Universidad Católica de Chile.
LANGUAGES