Toby Luckhurst
Chilean firm Carey has helped copper mining company Antofagasta sell its water subsidiary to Colombian state-owned utilities provider Empresas Públicas de Medellín (EPM) for US$965 million – reportedly the largest investment by a Colombian company in the country to date.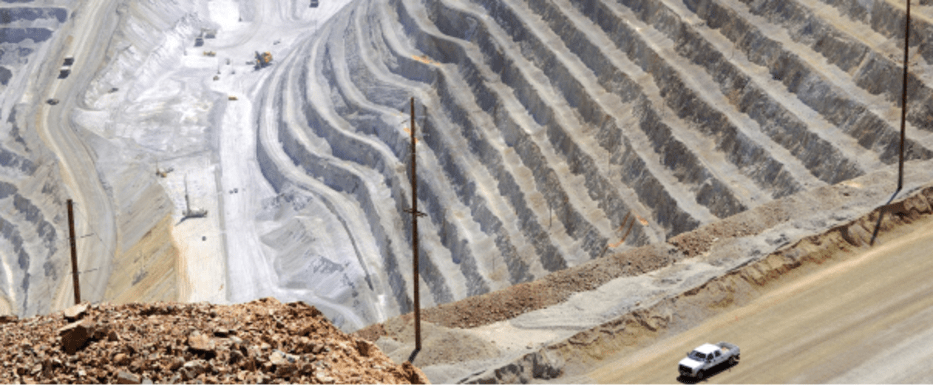 EPM turned to Chilean firm Cariola, Díez, Pérez-Cotapos & Cía Ltda to acquire 100 per cent of Aguas de Antofagasta (Adasa), which relied on Jara del Favero Abogados. The deal was signed on 23 April and is expected to close at the end of May.
The deal is also thought to be the largest to take place in Chile's sanitation sector. Partner Cristián Eyzaguirre at Carey said that the deal was "challenging"; EPM is a state-owned company, which meant it had particular procedural and standard requirements that Antofagasta had to accommodate – complicated by tight deadlines. He says that it is a "remarkable deal" for both countries, due to the size of the investment from a Colombian company and the value of the transaction.
Adasa supplies drinking water and sanitation to 162,000 civilian and industrial customers in northern Chile. EPM hopes the acquisition will cash in on demand for water services from Chile's growing mining sector, says Jara del Favero associate Rodrigo Lavín, who identifies the purchase as a "signal of confidence" in Chilean politics and its economy. The company operates in the mining towns of Antofagasta and Calama.
Antofagasta subsidiaries Antofagasta Railway Company and Inversiones Punta de Rieles were awarded a 30-year concession agreement to run Adasa in 2003.
London-listed Antofagasta is expanding its copper mining business, which provides the bulk of its revenue. In November 2013, Antofagasta and Japanese trading company Marubeni secured US$650 million in project financing for the Antucoya copper mining project in northern Chile, with the help of Sullivan & Cromwell LLP in New York and also Jara del Favero.
EPM provides gas, water and electricity to 20 million customers across Latin America, including in Mexico, Guatemala, Panama and El Salvador. In August 2014, EPM's subsidiary UNE merged with Swedish telecoms company Millicom – another deal complicated by the fact EPM is a state-owned company. Gómez-Pinzón Zuleta Abogados in Bogota and Clifford Chance LLP in Madrid advised UNE, while Millicom turned to Davis Polk & Wardwell LLP in New York, Uría Menéndez in Madrid and Brigard & Urrutia Abogados in Bogota.
---
Counsel to Antofagasta
Carey
Partners Salvador Valdés and Cristián Eyzaguirre and associates Francisco Guzmán, Ignacio de Solminihac, Nicolás Calderón, Giannina Veniú, Irene Barros, Francisco Urcelay, Miguel Saldivia and Camila Lavín
Counsel to Aguas de Antofagasta
In-house counsel – Ignacio Daiber
Jara del Favero Abogados
Partner Julio Lavín and associate Rodrigo Lavín de Tezanos Pinto
Counsel to Empresas Públicas de Medellín
In-house counsel – Isabel Tamayo
Cariola, Díez, Pérez-Cotapos & Cía Ltda
Partner Sergio Díez and associates Andrea Saffie, Fernanda Correa, María Francisca Salas and Rodrigo Jeria