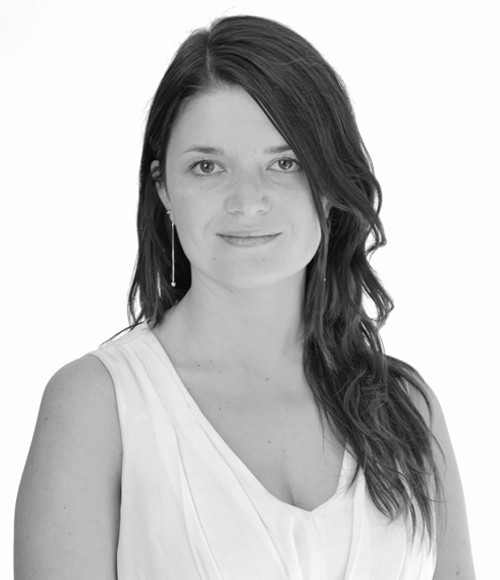 Fernanda Pardo
Associate

fpardo@carey.cl
+56 2 2928 2224
Her practice focuses on corporate and commercial law, mergers and acquisitions, corporate restructuring, foreign investments and general practice.
REPRESENTATIVE EXPERIENCE
An international animation studio on the acquisition of a controlling stake in a Chilean animation studio leader in the production of kids and family content in Latin America.
Foster Wheeler on the sale to ENAP, the Chilean state-oil company, of its stake in a cogeneration plant located in ENAP's Bío Bío refinery.
Local and foreign clients on the planning and implementation of corporate reorganizations, restructuring of a group of companies and family business planning.
Dorel Chile, the Chilean subsidiary of the manufacturer of Cannondale, GT and other bicycle brands, on the acquisition of Intercycles' assets, company which for years was the Chilean distributor of Cannondale Bicycles. The purpose of the transaction was to initiate and consolidate Dorel's business in Chile.
Air Products on the acquisition of Inversiones y Desarrollos, the remaining major investor in Indura, a leading gas company in Chile, second in South America (excluding Brazil), totaling 97% stake of the company.
EDUCATION
Law, Universidad Católica de Chile (Magna Cum Laude).
Degree in Business Administration, Universidad de Chile (2014).
Degree in Mergers and Acquisitions, Universidad de los Andes (2017).
ADMISSIONS
LANGUAGES