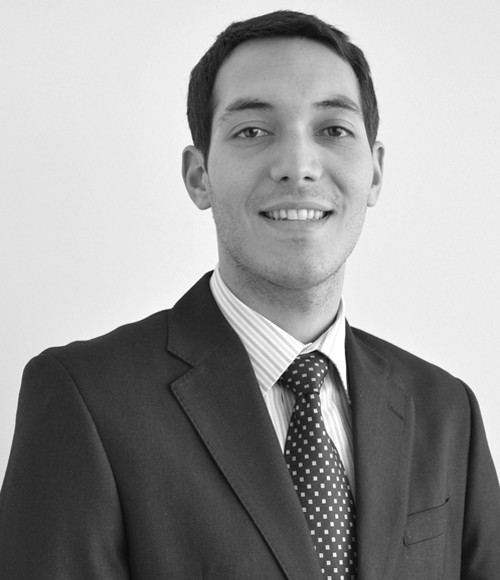 Javier Leiva
Certified Accountant

jleiva@carey.cl
+56 2 2928 2226
Certified Accountant of Carey's Tax Group. His work is mainly focused on tax audits, advising domestic and foreign clients on personal and corporate tax planning, local and international tax consulting, and mergers and acquisitions.
REPRESENTATIVE EXPERIENCE
A bank entity in a tax due diligence for the process of companies acquisitions.
Several companies and family groups in the design of business restructuring.
Several companies in the analysis of the effects and impacts of the Tax Reform on their operations.
Several family groups in the process of voluntary declarations of capital abroad.
Several family groups in the realization of effective possessions and tax returns to the inheritance.
Several energy generation companies in VAT recovery processes for investments in fixed assets.
RELATED AREAS
EDUCATION
Certified Accountant, Universidad Tecnológica de Chile Inacap.
Master in Taxation, Universidad de Chile (2018).
LANGUAGES