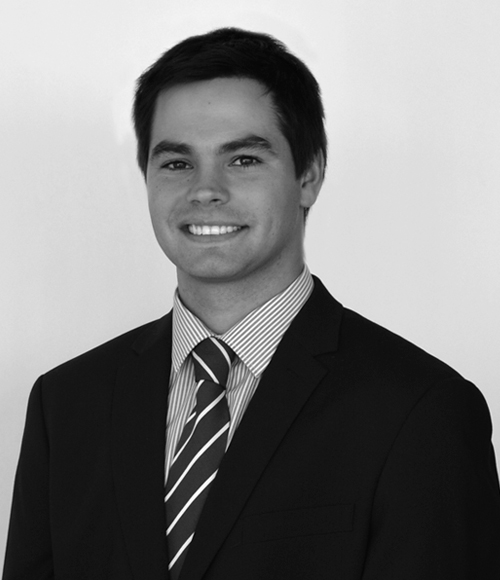 Matías Garcés
Associate

mgarcesv@carey.cl
+56 2 2928 2209
His practice focuses on corporate, commercial and corporate matters, mergers and acquisitions, capital markets and general practice.
REPRESENTATIVE EXPERIENCE
OMERS Infrastructure Chile Holdings I and Enagás Chile on the sale of 80% of their shareholding in GNL Quintero to EIG Global Energy Partners and Fluxys for USD1.165 billion.
CorpGroup on the restructuring of its liabilities, including its banking business (Banco Itaú Corpbanca) and real estate business (Vivocorp), which involved bankruptcy reorganization proceedings in courts of Delaware, USA (Chapter 11) and Chile.
Ontario Teacher's Pension Plan Board (OTTPB) on the acquisition of 85% of Cran Chile, a North American company and parent of Agrícola Cran Chile, one of the most important domestic entities in the industry of berries and derivative fruits, for USD80 million.
Ontario Teachers' Pension Plan Board, Alberta Investment Management Corporation and Foreign Investment Associates, as joint bidders, on the sale process carried out by Arauco, for the acquisition of approx. 70,000 hectares of planted and arable areas. The advice included the drafting and negotiation of several agreements and documents and also, tax, antitrust, forestry matters and public affairs.
Nestlé on the purchase of La Fête Chocolat, a Chilean company that produces premium chocolates and has over 40 sale points throughout the country and an online store.
Brookfield Infrastructure Partners on the sale of an indirect 34% stake in urban toll roads Autopista Vespucio Norte and Túnel San Cristóbal to Globalvía Licitaciones e Infraestructura Chile, member of Globalvía Group. Also, on the sale of another 33% stake to Apoquindo, an affiliate of Fondo de Inversión CMB – LV Infraestructura III, Ardian France S.A. and Ardian US.
The Bank of Nova Scotia on the merger of operations between Scotiabank Chile and BBVA Chile, which will operate under the name of Scotiabank Chile, including the fulfillment of several suspensive conditions and the approval from the Superintendence of Banks and Financial Institutions (SBIF).
Scotiabank Chile on a capital increase and placement of new shares for approx. USD380 million (approx. CLP259 billion) which included all matters related to the approval, regulatory authorizations and securities registration from the Banking Superintendence and/or stock exchanges.
PUBLICATIONS
Co-author of the chapters on the regulators of the Chilean financial sector: the Financial Market Commission, Superintendency of Pensions and Central Bank, Latin Lawyer Regulators (2020-2021).
RELATED AREAS
EDUCATION
Law, Universidad Católica de Chile.
ADMISSIONS
LANGUAGES