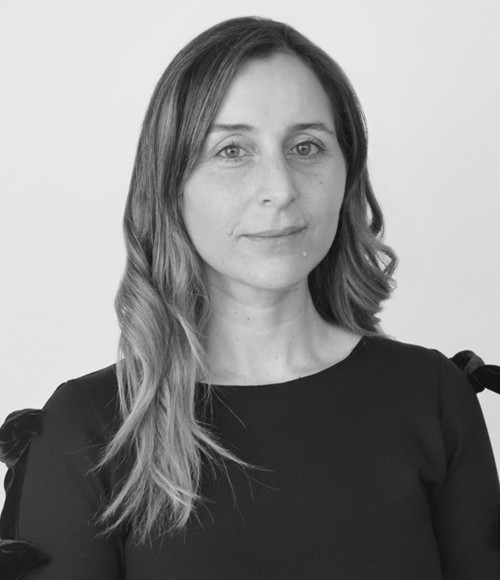 Francisca Franzani
Associate

ffranzani@carey.cl
+56 2 2928 2207
Her practice focuses on all areas of criminal law, especially in complex litigation in white collar crimes, anti-corruption, money laundering, fraud, robs and industrial and intellectual property crimes.
REPRESENTATIVE EXPERIENCE
Graña y Montero (G&M) and Adexus on three arbitration processes initiated by Sistemas y Redes, Asesorías e Inversiones Busso and Carlos Busso (shareholders and former sole owners of Adexus), for declaring the unenforceability and nullity of the acts that led G&M to acquire 91% of Adexus, including indemnification of damages for USD50 million which ended on a deduction of criminal actions on both sides, reaching a favorable agreement for G&M which involved the acquisition of 100% of Adexus and the withdrawal of all actions against them.
Several national and multinational companies on the defense of the company regarding investigated crimes of corruption in relation with criminal liability of legal entities and frauds.
Several multinational companies regarding investigated offenses of white collar crimes.
Several leading money transportation companies before the Public Prosecutor´s Office and Criminal Courts regarding criminal investigations of armed robbery cases involving large money sums.
A pharmaceutical holding facing enforcement actions by local law authorities on counts of bribery and money laundering.
A multinational education group on its defense before the Public Prosecutor´s Office regarding bribery, money laundering, incompatible negotiation, tax offenses, among other investigated crimes.
ACTIVITIES AND MEMBERSHIPS
Professor of Procedural Law, Universidad Alberto Hurtado (since 2016).
Research Assistant in Civil Procedure, Universidad Adolfo Ibáñez (2007-2008).
Teaching Assistant of Law and Society in Criminal Matters, Universidad Adolfo Ibáñez (2005).
Coordination Assistant of the Jurisprudence Magazine, Universidad Adolfo Ibáñez (2003-2004).
Member of the Chilean Institute of Criminal Laws.
Member of the Chilean Bar Association.
RELATED AREAS
EDUCATION
Law, Universidad Adolfo Ibáñez.
Degree in Criminal Procedure and Litigation Reform, Universidad Alberto Hurtado (2011).
Degree in Economic Criminal Law and Criminal Liability of the companies, Universidad de Talca (2014).
Summer School on Criminal Law and Criminal Procedure, Georg-August-Universität Göttingen, Germany (2017).
ADMISSIONS
LANGUAGES