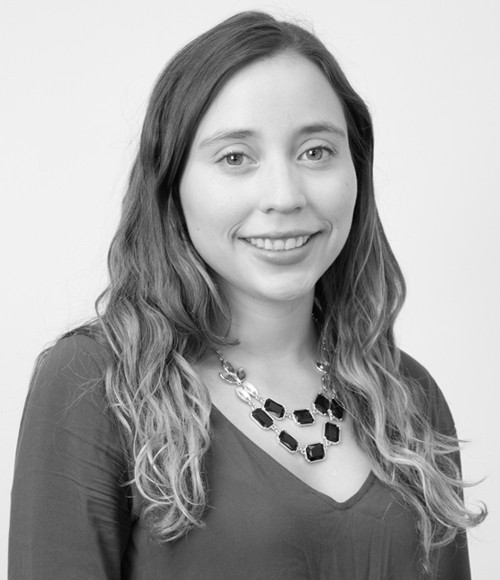 REPRESENTATIVE EXPERIENCE
EssilorLuxottica on the international acquisition of the entire interest of HAL Optical Investments in the optical group GrandVision, gaining control over that entity. The advice included the merger control with GrandVision, which required the implementation of a carve-out or divestment of Rotter & Krauss by the latter.
Tianqi on the antitrust aspects related to the acquisition of a 24% stake of Sociedad Química y Minera de Chile (SQM) for USD4.066 billion. 62.6 million Class A shares in SQM were awarded to a Tianqi affiliate in an auction conducted at the Santiago Stock Exchange (SSE), making it the largest transaction in the history of the SSE.
Minerva on the acquisition of four productive plants owned by JBS in Paraguay, and subsequent lawsuit against Minerva for gun jumping.
Fresenius Kabi Chile and Laboratorio Sanderson on their defense regarding a lawsuit submitted by the FNE for an alleged bid rigging collusion. The FNE accused Fresenius Kabi, Sanderson and Laboratorios Biosano of colluding from 1999 to 2013 on several bids conducted by Cenabast, the Chilean public institution that centralizes the acquisition of medical products for the public sector.
Mitsui O.S.K. Lines on its defense regarding a lawsuit submitted by the FNE against several shipping companies for alleged bid rigging collusion.
CPM and Codelco on a consultation procedure before the Antitrust Court initiated by Empresa Portuaria de Antofagasta (EPA), on behalf of the concessionary of the Antofagasta Port (ATI). Carey submitted their opinion and legal arguments in response to the request made by ATI.
Solairedirect (Engie) on the financing for the construction, commissioning and operation of the 54MWP photovoltaic solar plant Los Loros, located in the north of Chile, for USD100 million.
The Walt Disney Company on the mandatory merger control procedure before the FNE regarding the global acquisition of Twenty-First Century Fox, including film and televisión studios and international cable and television businesses, which closed subject to behavioral remedies.
ACTIVITIES AND MEMBERSHIPS
Law Clerk of the Mergers and Acquisitions and the Insurance Groups, Carey (2013).
RELATED AREAS
EDUCATION
Law, Universidad Católica de Chile.
Exchange Student, Sciences Po, France (2012).
Degree in Antitrust and Competition Law, Universidad de Chile (2017).
ADMISSIONS
LANGUAGES
Spanish.
English.
French.