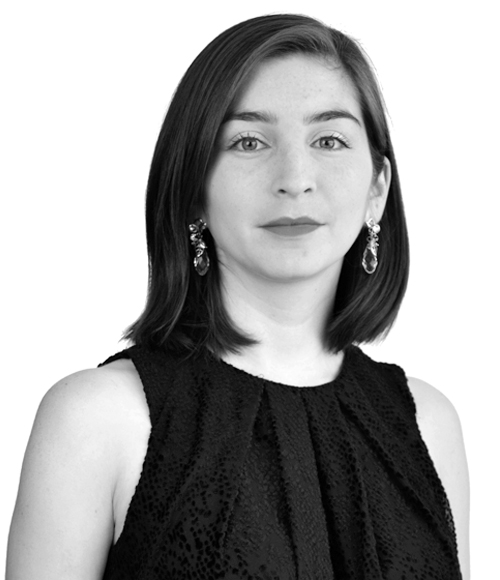 REPRESENTATIVE EXPERIENCE
Cencosud on its defense regarding a lawsuit submitted by the National Economic Prosecutor (FNE) for alleged collusion in fixing the resale price of chicken in the grocery store market and regarding a lawsuit submitted by Conadecus for alleged breach of conditions, as well as several investigations carried out by the FNE.
Masisa and Masisa Componentes on their defense against a lawsuit filed by Silcosil, a competitor of Masisa, before the Antitrust Court.
ENAP, a state-owned company, on several consultation procedures before the Antitrust Court regarding the structure of the gas market, as well as investigations carried out by the FNE.
CDEC-SIC on several matters including its defense against an injunction procedure before the Antitrust Court filed by Celeo Redes Chile; on the evaluation of CDEC-SIC's technical procedures; on a defense against an appeal filed before the Court of Appeal, by Coronel inhabitants; and on antitrust compliance issues.
WOM on all corporate, regulatory and antitrust aspects related to its mobile telephone operations in Chile, as well as on a procedure regarding general instructions before the Antitrust Court and the Supreme Court.
Mitsui O.S.K. Lines on a defense against a lawsuit for alleged collusion, submitted by the FNE against several car shipping companies.
A food company on a claim against JUNAEB for breach of a public contract for approx. USD6 million.
ACTIVITIES AND MEMBERSHIPS
Member of Red Pro Competencia (Women's Pro Competition Network).
Legal Analyst, Thomson Reuters (since 2012).
Member of Carey's Energy and Natural Resources Group, Fall Internship Programme (2013).
Teaching Assistant of Civil Law, Universidad de Chile (2012-2013).
Research Assistant, Centro de Regulación y Competencia (RegCom), Universidad de Chile (2011-2012).
RELATED AREAS
EDUCATION
Law, Universidad de Chile (Summa Cum Laude).
LL.M., King's College London (King's International Scholarship) (2019).
Master in Public Affairs, Sciences Po, (Becas Chile Scholarship) (2020).
ADMISSIONS
LANGUAGES